BALTPTICEPROM / FRESH MARKET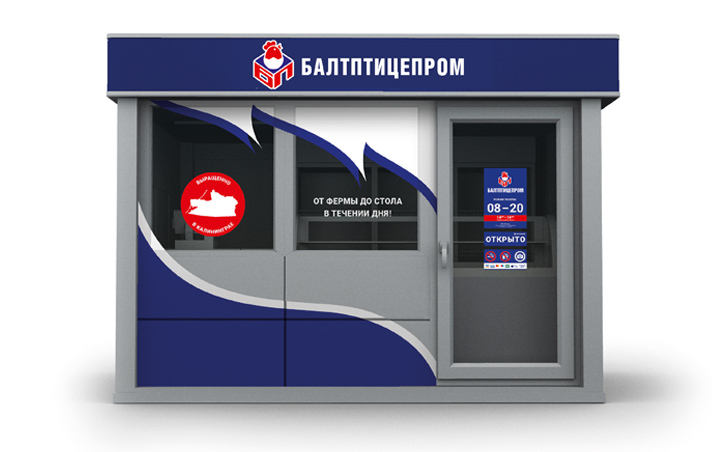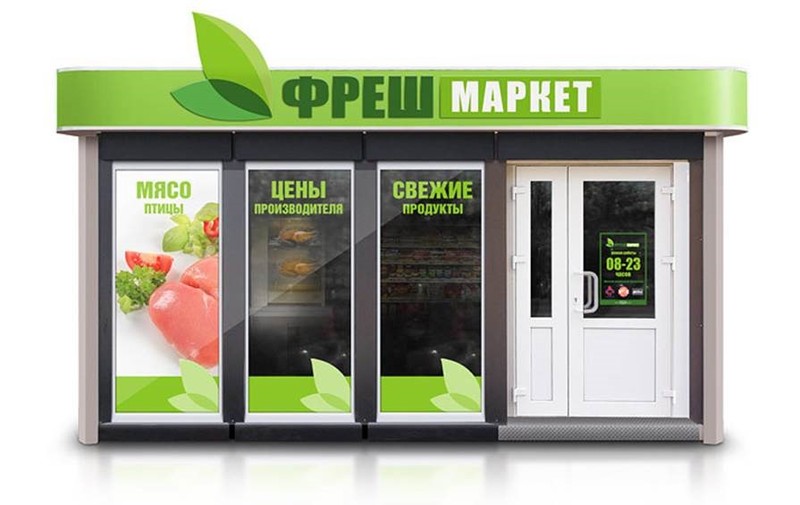 Produkty Pitania has its own retail chain of convenience stores called Fresh Market in Kaliningrad.
We offer our products in over 50 retail outlets in Kaliningrad and the Kaliningrad region. We have a great variety of fresh poultry meat products from our own production - such as broiler chicken meat of GOST quality, sausages and other products.
We offer our customers a wide range of chicken products from our own production.
Delivery is organized in such a way that fresh meat arrives from our slaughterhouse to the counter within 24 hours, so our motto is "From farm to table during the day!"
We pay great attention to the quality and freshness of our products, because we care about our consumers!