"Zolotoy Petushok", the "No.1 Brand – 2014" according to consumers' voting results
— 2014-11-10 —
"Zolotoy Petushok" has for the second time won this award in the category "Frozen processed food"!
Established in 1998, the contest "No.1 Brand in Russia" identifies the leading brands of the Russian market nationwide and is one of the most significant ways of evaluating the success of the brand. The main goal of the rating is to reveal the brands with the highest spontaneous awareness which are recognised by customers as the best ones. The uniqueness of the award lies in the fact that the winner is selected by the consumers and not by jury members or an expert commission.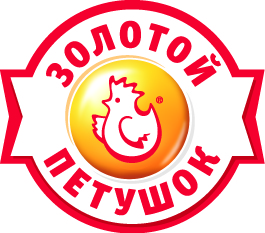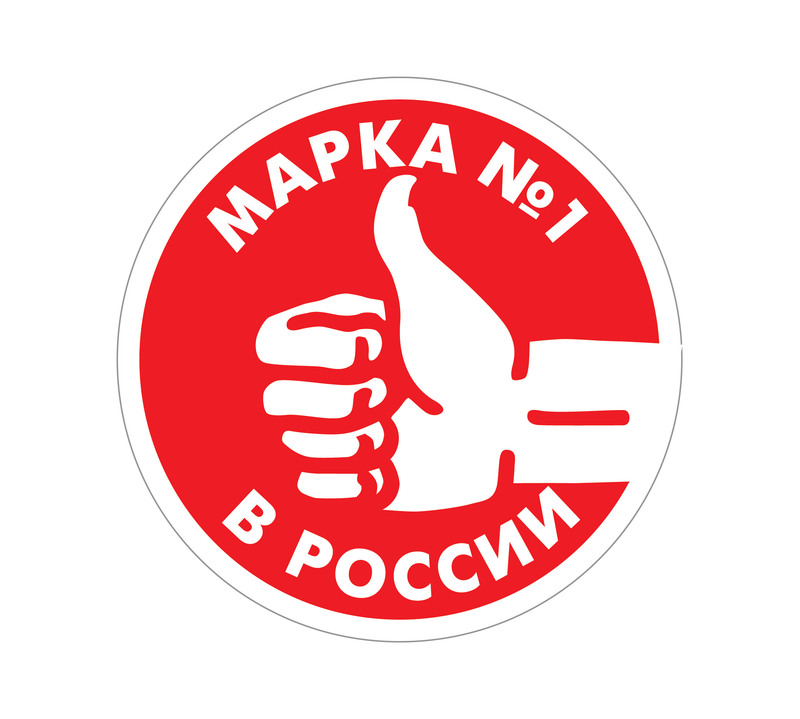 The survey was conducted by filling out an online questionnaire. The national survey of annual public confidence award "No.1 Brand in Russia 2014" started on October 13 and closed on October 26.
Under the contest terms the winners get the right to use logos "The National Trademark/No.1 Brand in Russia" on packaging and promotional/advertising materials for two years.
"No.1 Brand in Russia" once again proves that the consumers know our brand, trust us and choose "Zolotoy Petushok".