New chain of frozen food stores "Ice Heart" - welcome!
— 2020-07-17 —
In 2020, Produkty Pitania decided to expand its scope of activities by opening a chain of Frozen Food Stores called Ice Heart.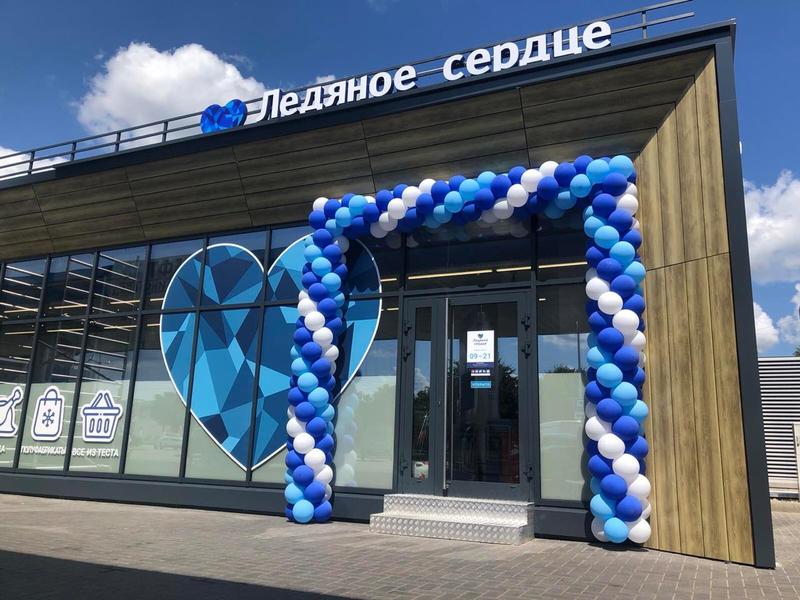 The new chain already has two stores in Kaliningrad. The first store is located at Kaliningrad, Moskovsky prospect, 121 a.
And on July 17, 2020, the opening of the second Ice Heart store took place at Kaliningrad, Moskovsky prospect, 233.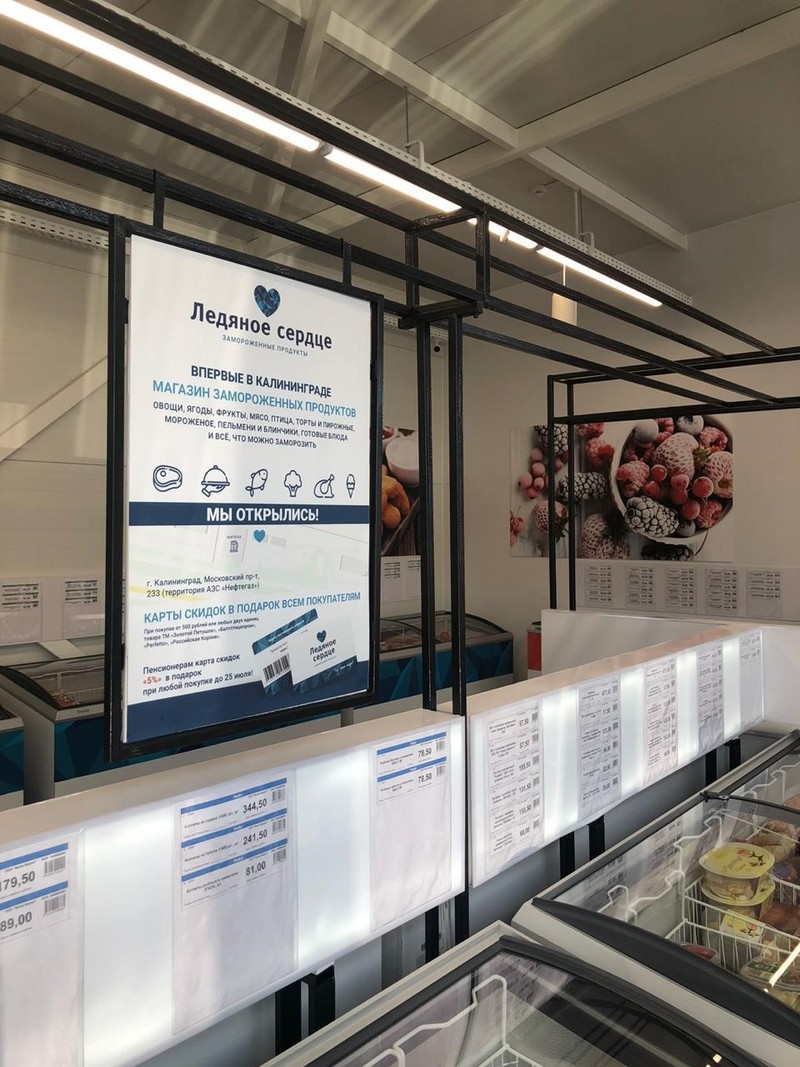 These are stores of a fundamentally new focus - they sell only frozen food.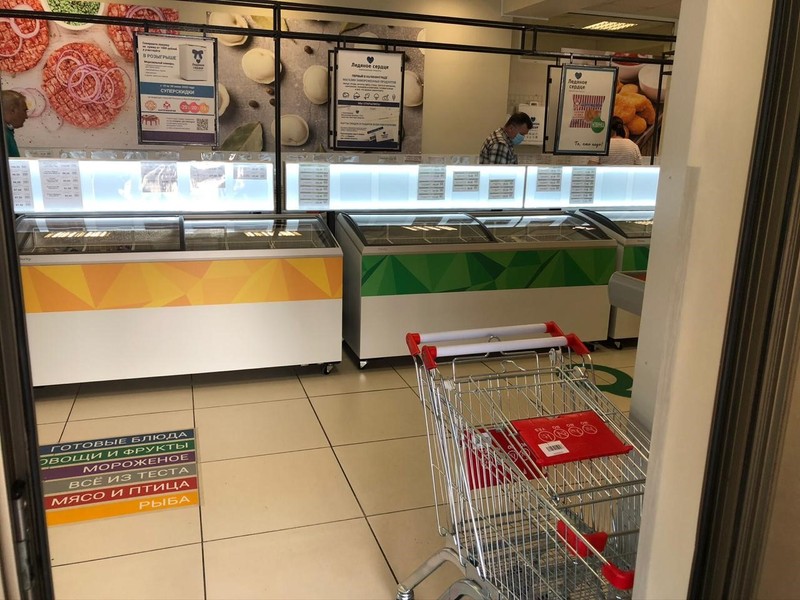 The range of the frozen food store already has more than 1000 items in a variety of categories: vegetables, meat, berries, desserts, fish, chicken, semi-finished products, ice cream, snacks, dough, ready-made meals.
Needless to say, in each category you can find the widest assortment of both brands and assortment items, designed for the most varied taste preferences of the most fastidious consumers.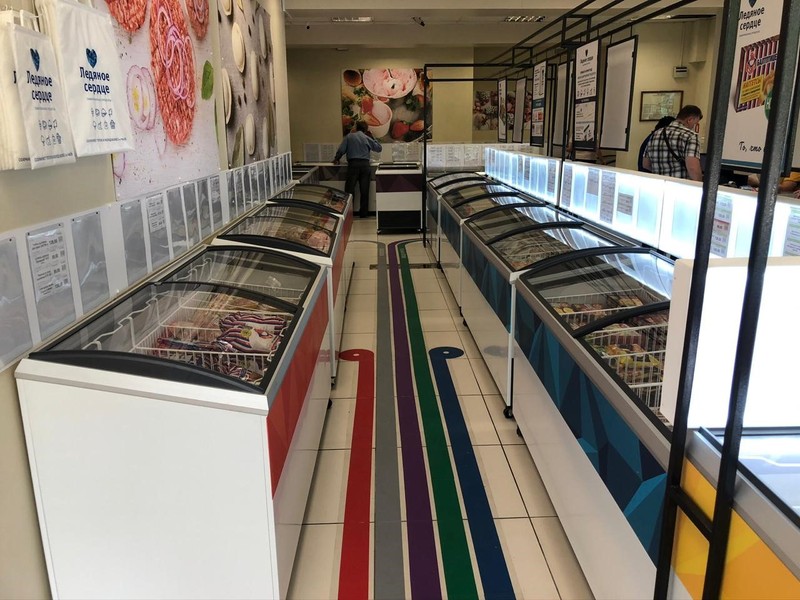 The store attracts increased attention also because it contains both food for the whole family and food in portioned packaging that can be quickly prepared in the office or at home before a football match or an interesting movie.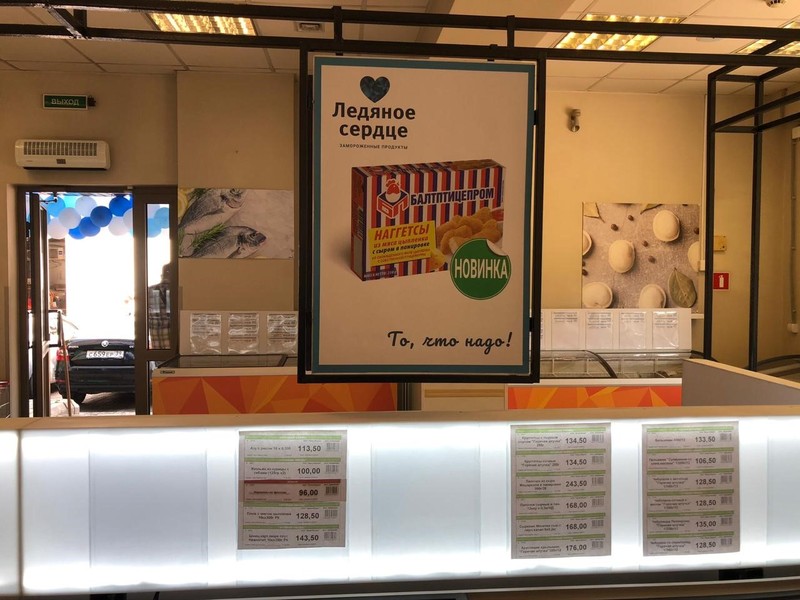 Now in the stores of the chain, only about 20% of the range of products of the Produkty Pitania is presented - these are the Zolotoy Petushok, Rossiyskaya Korona, Perfetto, Domashnyaya Skazka and Balticeprom brands.
The rest of the assortment is brands from other manufacturers, which have a new opportunity to offer goods to the buyer.